DISCIPLINED STRATEGIES, COMMITTED GUIDANCE
TAILORED SERVICE
It's rare to find a team like ours. Our experienced professionals have been assembled to offer you the depth of resources, expertise and commitment needed to actively manage and preserve your wealth. We take into account your comfort with risk as well as the values you live by, and use those factors to guide the financial plans we implement. In our experience, the best way to develop a financial plan is by getting to know you, your lifestyle, your values and your goals, so that your financial plan is just that – uniquely yours.
Our family has traveled to…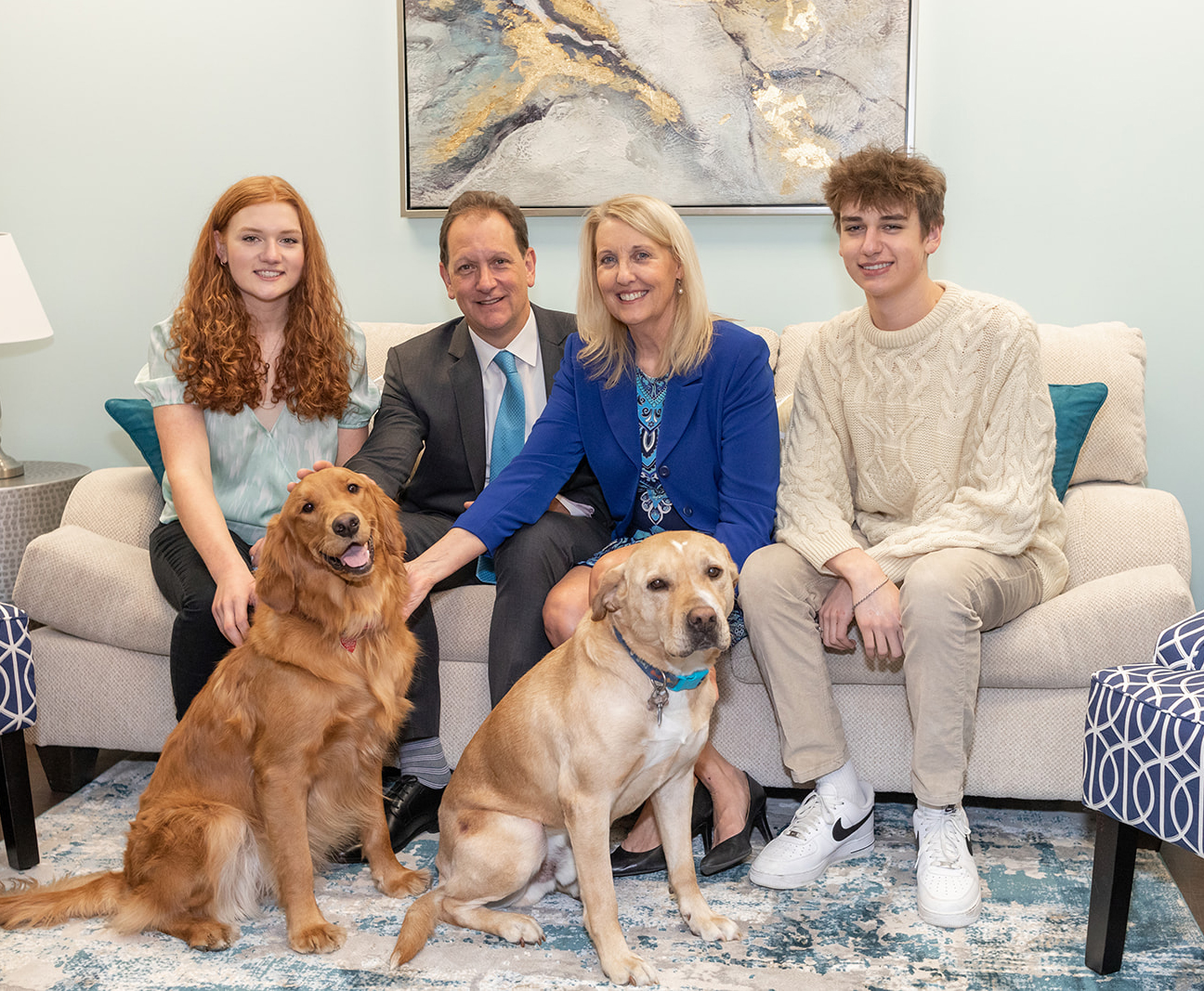 At Antietam Wealth, You're Family
Whether you're planning for retirement, sending a child to college, or simply learning more about financial planning, at Antietam Wealth Management, you're family. We care about your goals and understand that money is personal. We are here to guide you through your financial journey so that you can live life to the fullest.
Our passion for travel combined with our knowledge for financial planning has inspired our brand mission: Your Journey to Financial Independence. Life is a journey. With proper education and the right people by your side, financial independence is not only possible, it's attainable. 
Meet Clemie
Clemie is the newest addition to the AWM family and team. In true Golden Retriever fashion, Clemie is our official office greeter! She welcomes each client with her signature smile and wagging tail. While this pup may forget her manners on occasion, any lapse in judgement is quickly forgotten thanks to the joy she exudes. Everyone who enters our office feeling stressed will leave feeling calmer, happier, and ready to tackle the next phase of their financial journey.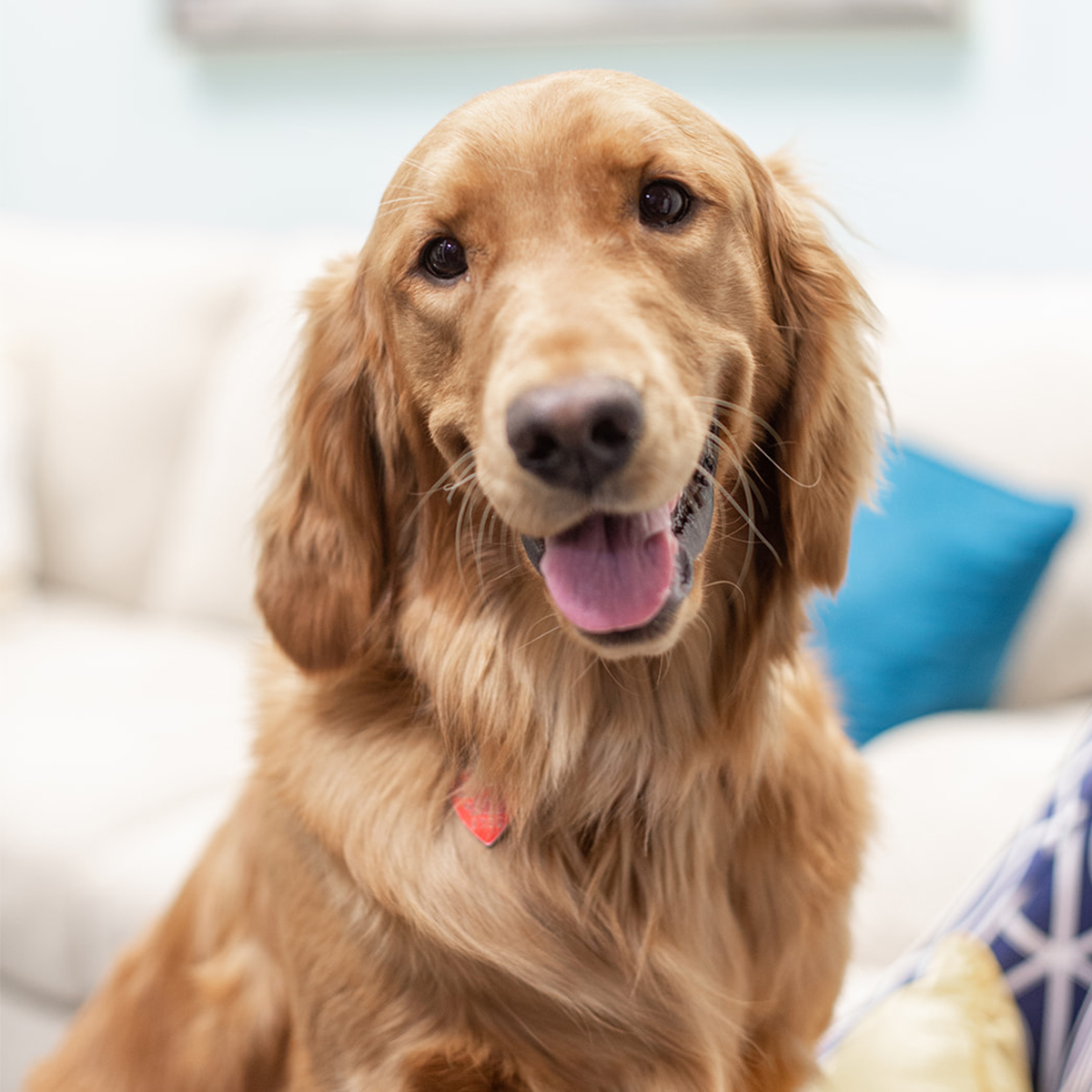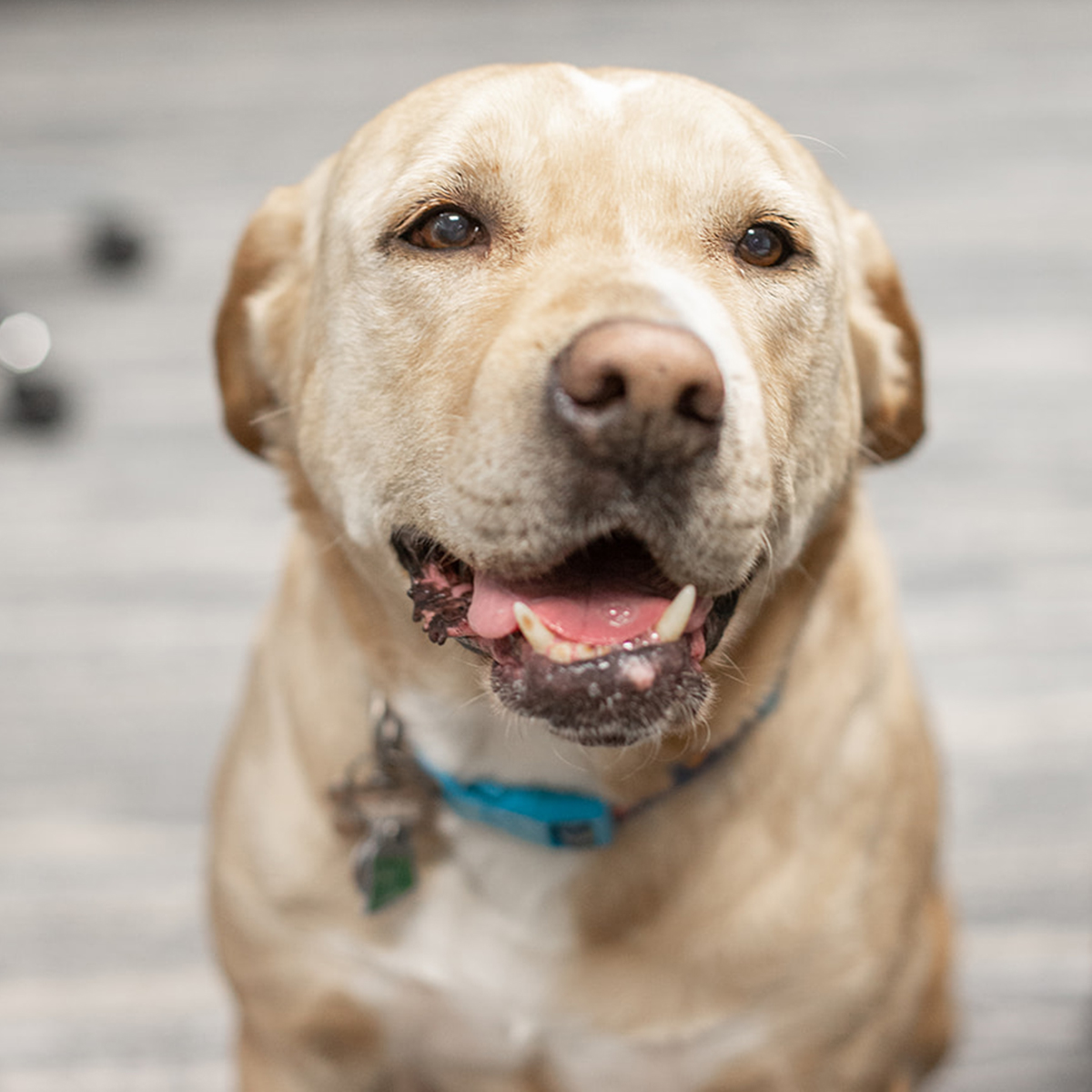 Meet Chance
Chance is a laid-back Yellow Labrador retriever who joined the AWM team on Day One. Chance's gentle demeanor and old-man wisdom makes you forget he is a dog. Though he spends most of his day lounging under desks, when he does come out it's because he senses that someone needs his calming presence. Chance is the sweetest member of the AWM team and brings comfort to each person he encounters.
We dedicate our extensive industry knowledge to implementing thoughtful financial planning, developing strategies to see you through life's most important milestones. We are prudent in managing your assets and carefully selecting investments that match your needs and risk tolerance. Our business is serving you and managing your finances in a way that makes you feel confident about your financial future.
We pay attention to the details and design financial plans tailored to each individual client. And we choose to overlook most passing trends in favor of those we feel could give you the best chance of reaching your financial and personal milestones. We believe prudently managed wealth serves as a means to get you where you want to go, and we're committed to delivering our best advice to help you get there.

Please keep in mind that diversification and asset allocation do not ensure a profit or protect against a loss.
Team
Our Exceptional Team Of Financial Advisors 
More and more Americans are incorporating work into their retirement years. The traditional image of retirement as a time of purely leisurely pursuits is no longer the norm for many Americans. A growing number of people over the age of 65 are choosing to remain in the workforce...
read more