NAVIGATING YOUR FINANCIAL PATH
Along with challenges, the market also brings new opportunities – you just have to know where to look and when to take action. Over the years, we've helped clients navigate through challenging times with purpose and confidence toward their financial goals, and I'm here to help you, too. We can offer you an array of personalized financial services, support and guidance that can help make a positive difference in the pursuit of your financial goals.
WE HELP YOU PLAN LIKE
WE HELP OUR FAMILY PLAN.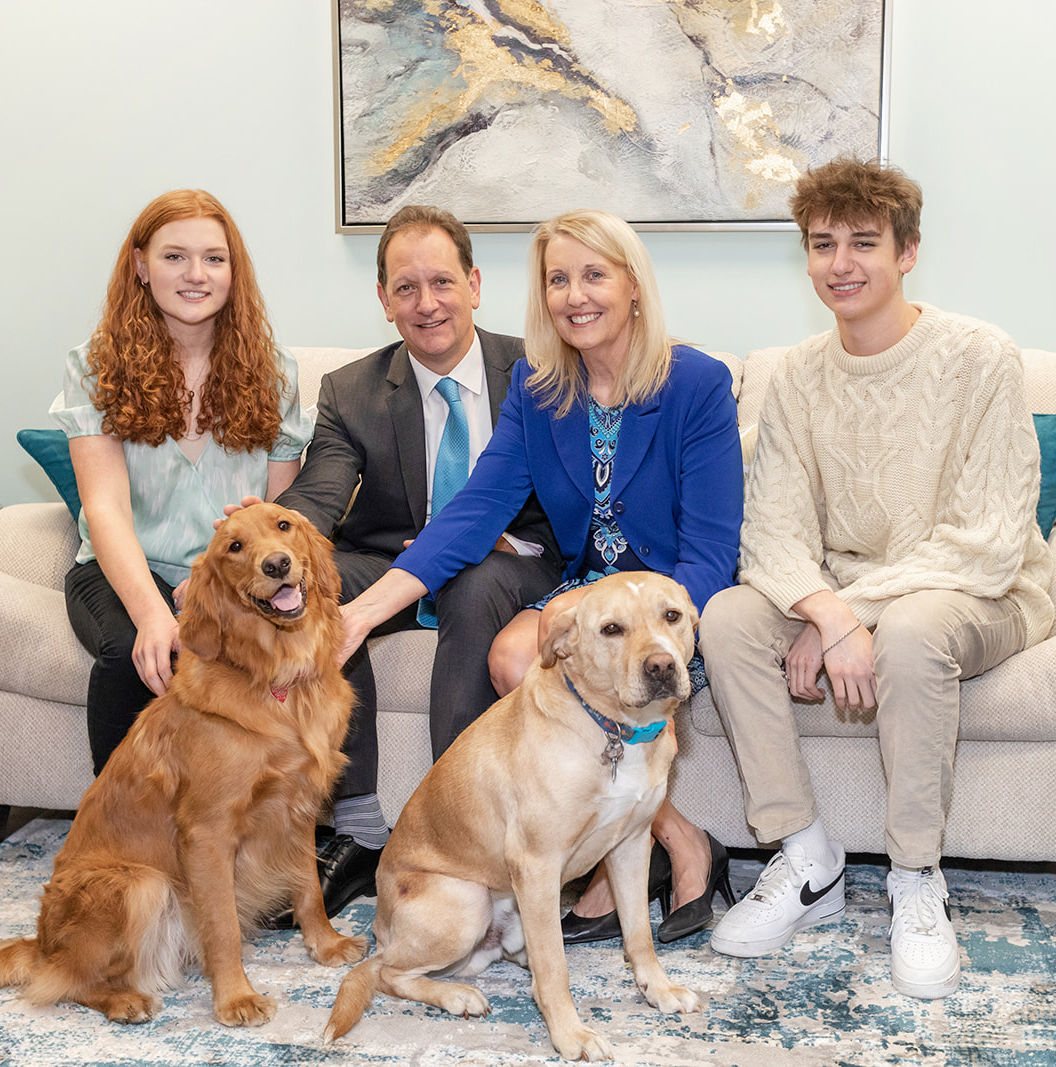 WE HELP YOU PLAN LIKE
WE HELP OUR FAMILY PLAN.
It's rare to find a team like ours. Our experienced professionals have been assembled to offer you the depth of resources, expertise and commitment needed to actively manage and preserve your wealth. We take into account your comfort with risk as well as the values you live by, and use those factors to guide the financial plans we implement. In our experience, the best way to develop a financial plan is by getting to know you, your lifestyle, your values and your goals, so that your financial plan is just that – uniquely yours.

YOUR JOURNEY TO
FINANCIAL INDEPENDENCE.
You're seeking financial independence so that you can enjoy life to the fullest. With proper education and the right people by your side, financial independence is not only possible, it's attainable. We work with working class individuals, families, and retirees to create a plan that is unique and custom to YOUR needs. Investing is a discipline – our goal is to provide you with the tools and knowledge you need to succeed in a warm and supportive atmosphere with people just like you.
WE HELP YOU PLAN LIKE
WE HELP OUR FAMILY PLAN.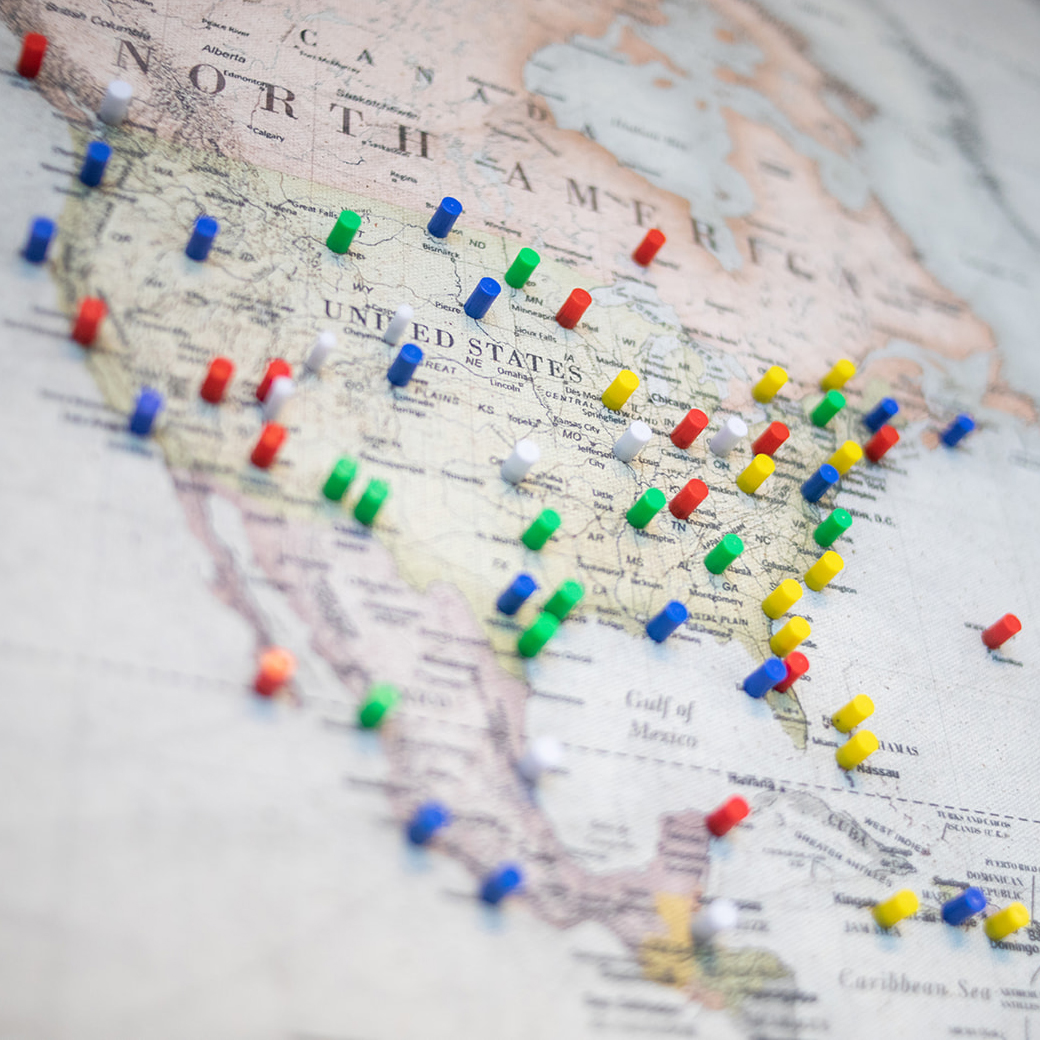 FINANCIAL INDEPENDENCE

We believe prudently managed wealth serves as a means to get you where you want to go, and we're committed to delivering our best advice to help you get there.
PLANNING FOR YOUR
TODAY AND TOMORROW
Banking & Lending Solutions
Business Planning
Financial Planning
Financial Retirement & Planning
Investment Solutions
Longevity Planning
Risk Management & More!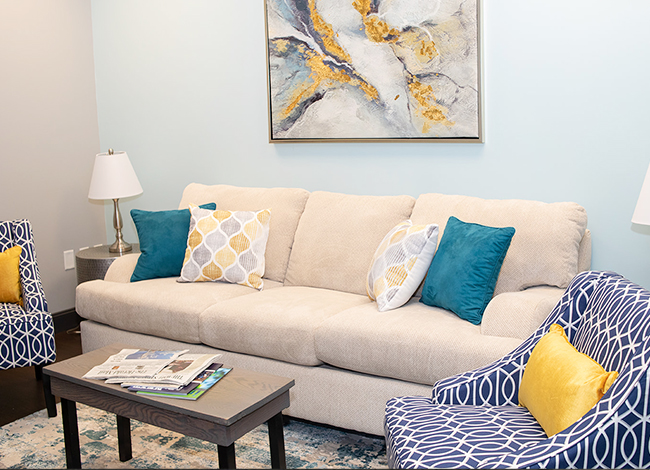 Determining how to address substance abuse and addiction among your beneficiaries can be a sensitive and difficult decision. Planning to pass down your legacy often requires you to address difficult questions and make hard choices. One of the most challenging topics to consider...
read more
The Fed changed its tone at the June meeting with a 75 basis point rate hike, said Chief Economist Eugenio J. Alemán, Ph.D. The FOMC increased the federal funds rate 75 bps, the largest increase since 1994. The Fed has changed its tone, taking a more assertive policy stance...
read more