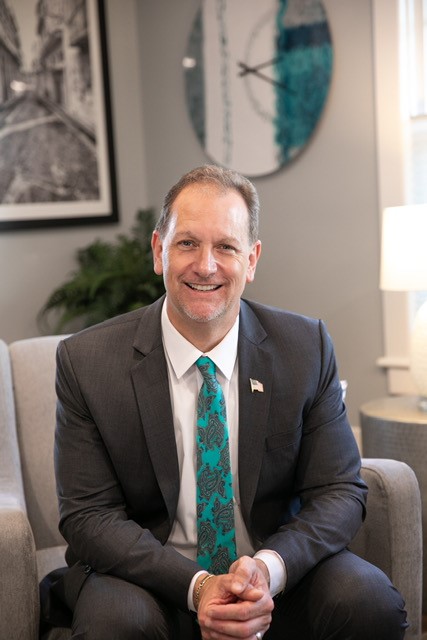 When it comes to addressing clients' unique financial needs, Jerred is an experienced and effective problem solver, always willing to go the extra mile to fulfill and exceed their expectations. He offers comprehensive financial planning guidance, with expertise in retirement and estate planning. Jerred specializes in helping clients accumulate their wealth and pass it on to those they care most about, in a tax-efficient manner.
Before joining our team, Jerred was a financial advisor with Edward Jones and a commercial loan officer for the United States Department of Agriculture. Prior to that, he was president and senior loan officer at Absolute Mortgage Solutions and senior loan officer at Americorp Mortgage Services. Jerred began his career as manager of corporate finance at Amtrak. He earned a BS in business administration with a minor in finance and an MBA from Frostburg State University.
Jerred stays active in his community as a member of the Sons of The American Legion, an Elder at St. Andrew's Presbyterian Church, board member & finance committee member with Family Health Care and a volunteer with the HCC Alumni. In his spare time, he enjoys skiing, hiking, exercising, and riding his motorcycle. Originally from Williamsport, Maryland, he lives in Hagerstown, with his wife, Joan. Jerred is a proud father of three amazing children.
Discover smart options to grow your savings. Although saving more takes some effort, it may be easier than you think – there may even be "free" money available that can help. Here are some tips: Take advantage of an employer match. If they'll match 3%, you've just covered 6% of...
read more