Our clients are a diverse group ranging from individuals and families to businesses. We recognize the differences in the lives and business of our clients and we are committed to providing personal financial guidance.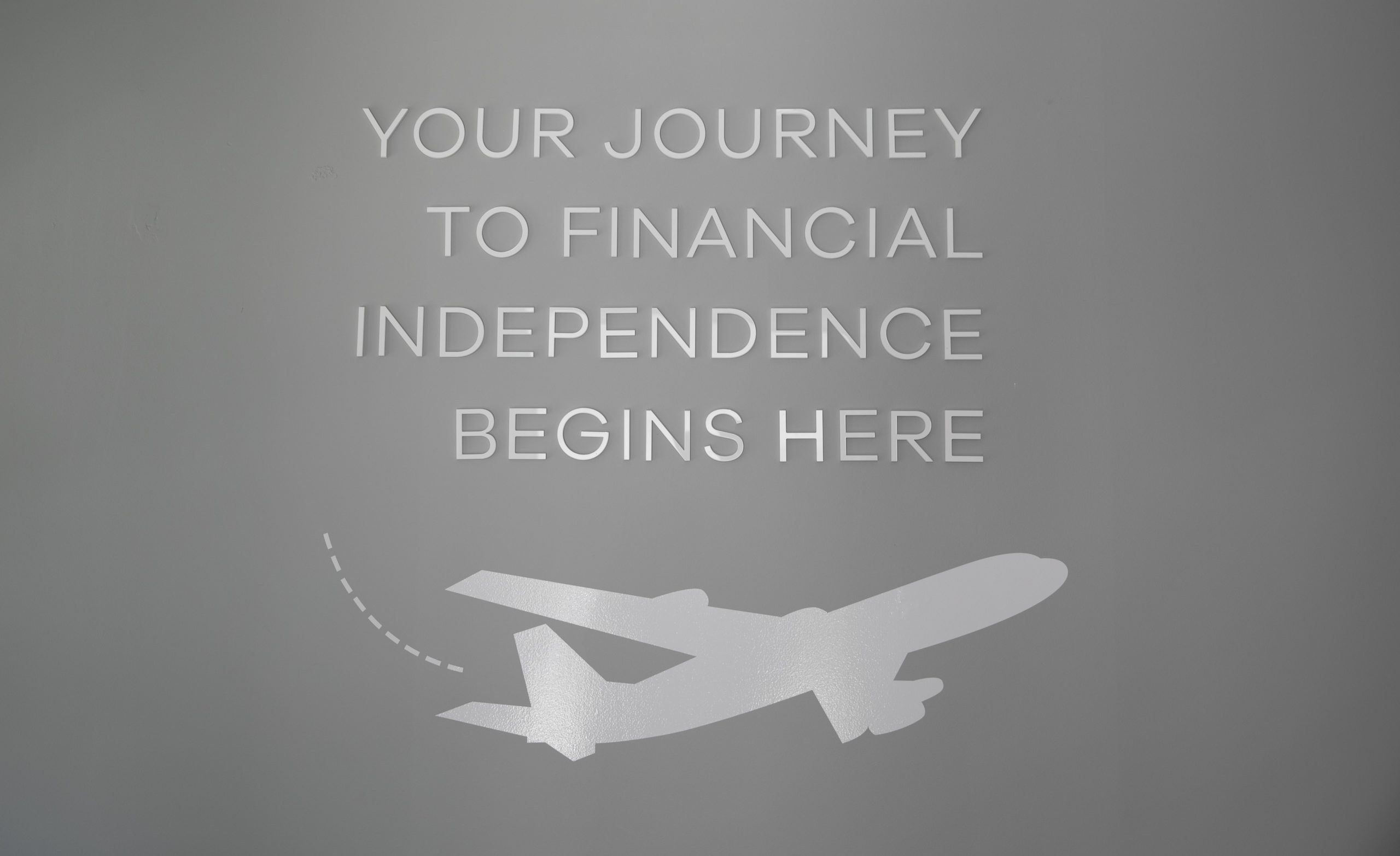 It's summertime! Thoughts of warm sun on your face may be top of mind – but a financial check-in might not be. While a financial check-in may sound less relaxing than a day at the beach, assessing your current situation proactively and recalibrating as needed with the help of...
read more
Your portfolio can be the key to managing cash and maintaining flexibility. Today's financial gurus seem to share a golden rule: You should aggressively pay down debt and live without it. This is sage advice for many, but not everyone. If you have substantial wealth,...
read more