Our clients are a diverse group ranging from individuals and families to businesses. We recognize the differences in the lives and business of our clients and we are committed to providing personal financial guidance.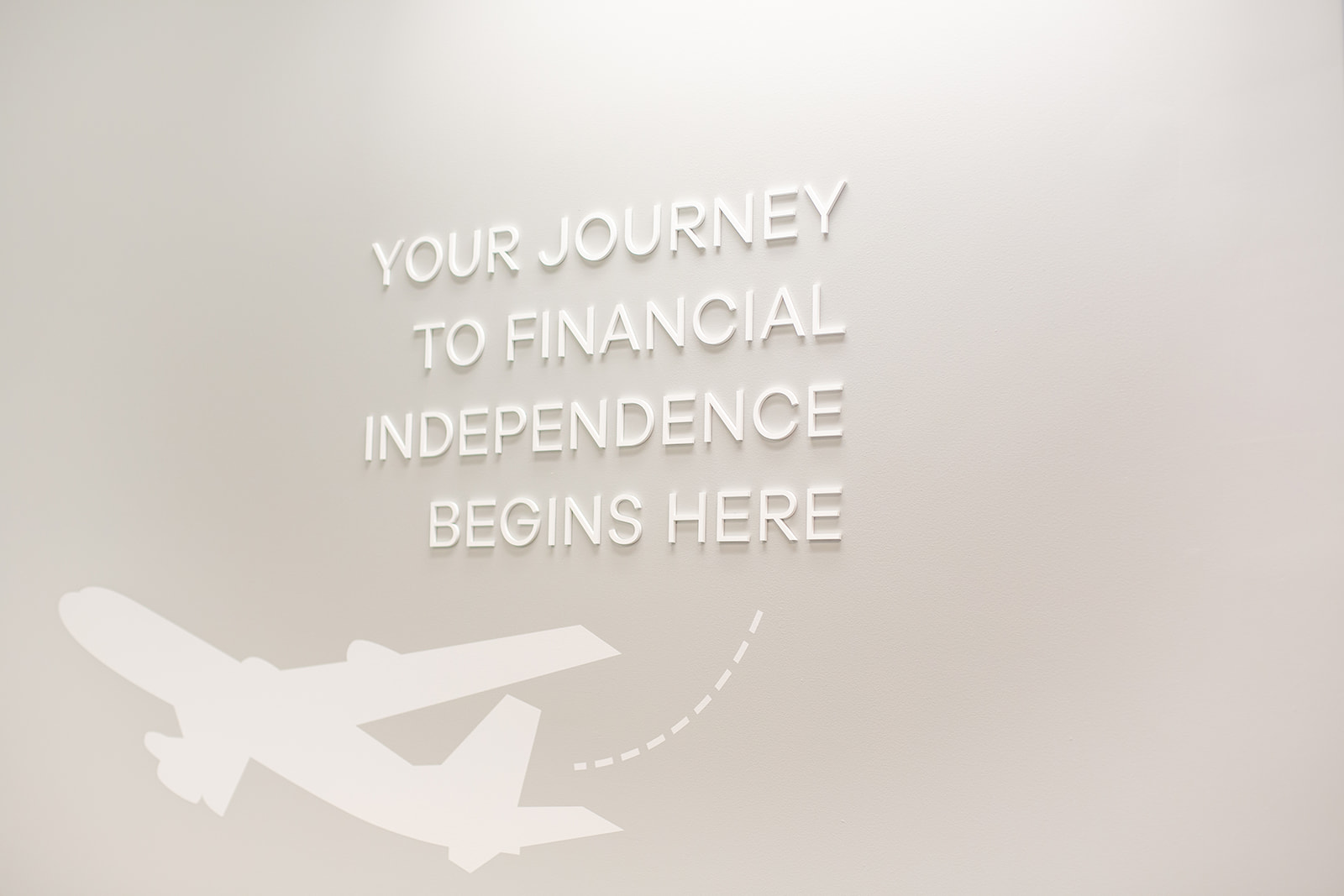 Estate and Giving Sitting on piles of miles about to expire? Put your rewards to work for deserving causes. Helping military families get hotel rooms. Turning miles into meals. Flying refugees to safety. These are just a few examples of the tangible good you can create in the...
read more
Tax Planning Surprised by a tax bill this year? Consider ways to pay without interrupting your financial plan. Filing season is underway, and many working Americans are already receiving their refunds – but what happens if you were expecting to break even or receive a refund...
read more