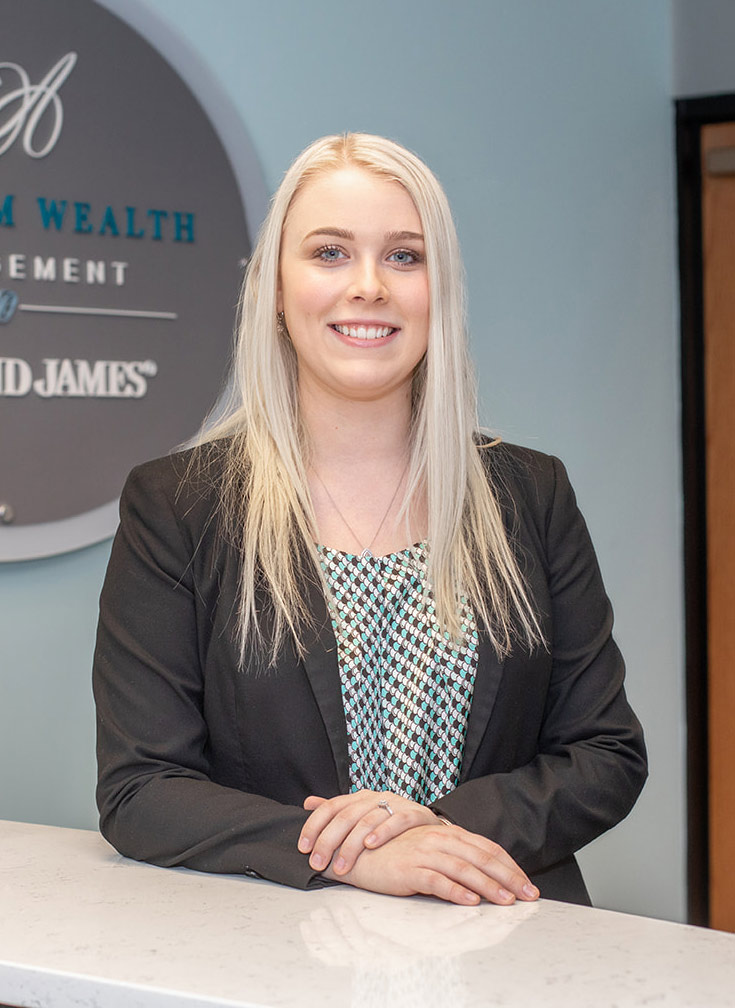 Jessica joined our team in 2019 and her goal is to provide exceptional client service in the office, on the phone and via electronic communication. Jessica handles daily operations for our team and thrives on order and getting things done efficiently and exceeding the expectations of clients, prospects, and staff.  
Jessica is the first impression of the office as she greets clients with a warm smile and sunshine personality. Jessica has a gift for making everyone who walks through the door feel special and gives them time to relax and feel loved. Jessica has the perfect balance of professionalism and friendship to welcome our clients. 
Jessica grew up in Sharpsburg and has a passion for the outdoors, travel, spending time with family and friends.  
Determining how to address substance abuse and addiction among your beneficiaries can be a sensitive and difficult decision. Planning to pass down your legacy often requires you to address difficult questions and make hard choices. One of the most challenging topics to consider...
read more
The Fed changed its tone at the June meeting with a 75 basis point rate hike, said Chief Economist Eugenio J. Alemán, Ph.D. The FOMC increased the federal funds rate 75 bps, the largest increase since 1994. The Fed has changed its tone, taking a more assertive policy stance...
read more