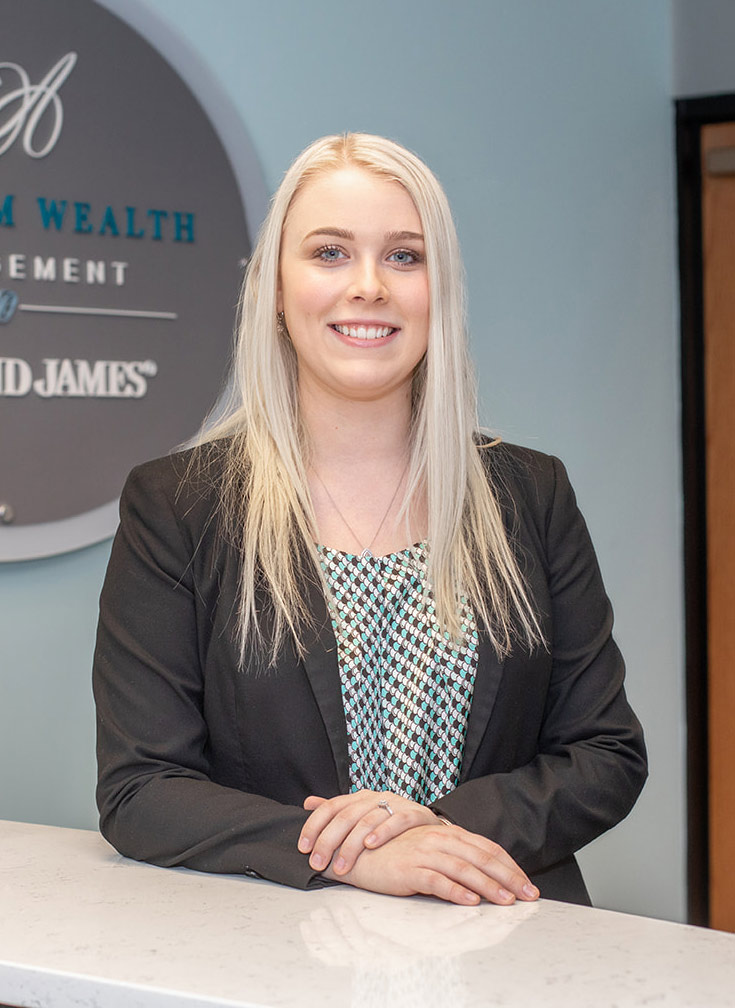 Jessica joined our team in 2019 and her goal is to provide exceptional client service in the office, on the phone and via electronic communication. Jessica handles daily operations for our team and thrives on order and getting things done efficiently and exceeding the expectations of clients, prospects, and staff.  
Jessica is the first impression of the office as she greets clients with a warm smile and sunshine personality. Jessica has a gift for making everyone who walks through the door feel special and gives them time to relax and feel loved. Jessica has the perfect balance of professionalism and friendship to welcome our clients. 
Jessica grew up in Sharpsburg and has a passion for the outdoors, travel, spending time with family and friends.  
Estate and Giving Sitting on piles of miles about to expire? Put your rewards to work for deserving causes. Helping military families get hotel rooms. Turning miles into meals. Flying refugees to safety. These are just a few examples of the tangible good you can create in the...
read more
Tax Planning Surprised by a tax bill this year? Consider ways to pay without interrupting your financial plan. Filing season is underway, and many working Americans are already receiving their refunds – but what happens if you were expecting to break even or receive a refund...
read more