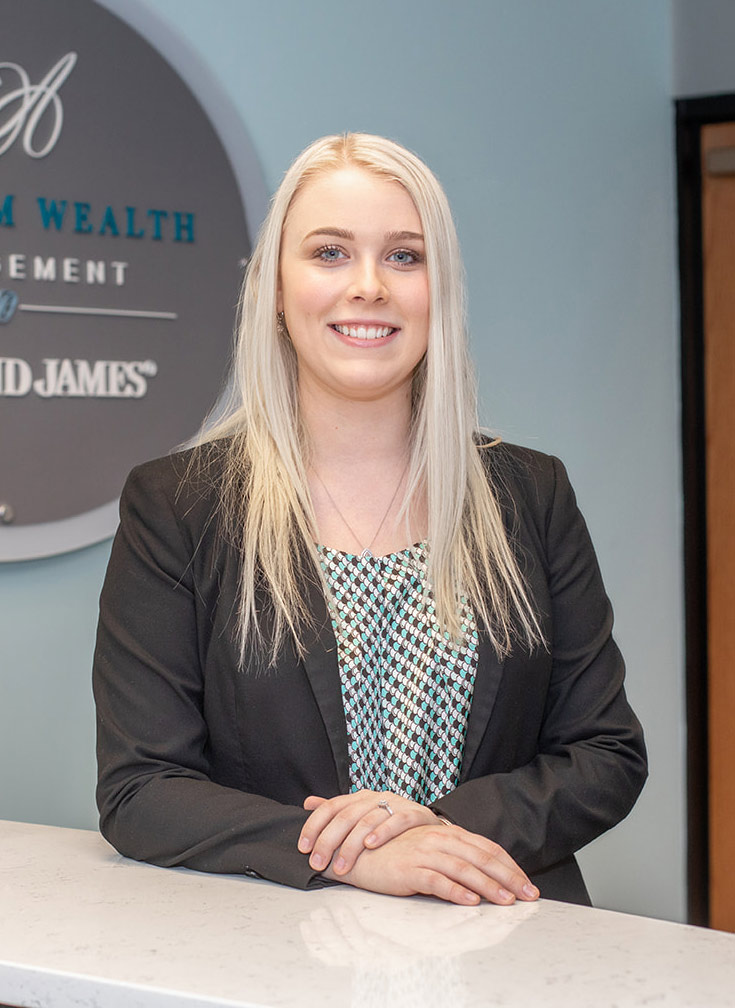 Jessica joined our team in 2019 and her goal is to provide exceptional client service in the office, on the phone and via electronic communication. Jessica handles daily operations for our team and thrives on order and getting things done efficiently and exceeding the expectations of clients, prospects, and staff.  
Jessica is the first impression of the office as she greets clients with a warm smile and sunshine personality. Jessica has a gift for making everyone who walks through the door feel special and gives them time to relax and feel loved. Jessica has the perfect balance of professionalism and friendship to welcome our clients. 
Jessica grew up in Sharpsburg and has a passion for the outdoors, travel, spending time with family and friends.  
Business Ownership The connection between financial wellness and health can have benefits for your employees and your business. The connection between health and wealth is more than a Benjamin Franklin quote. It turns out that saving and investing for retirement, preparing for...
read more