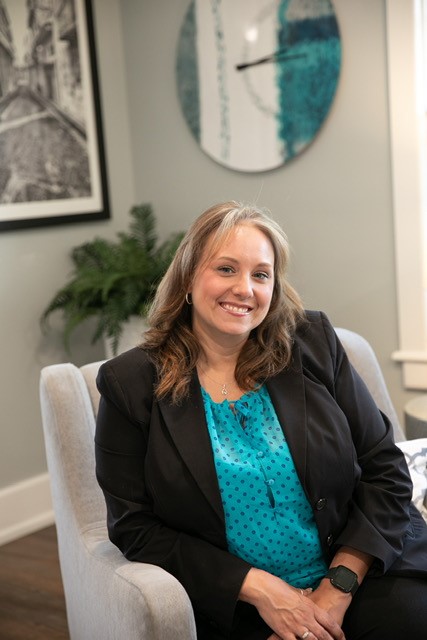 Desiree Grimes, Client Relationship Manager, joined our team in February 2022 and comes to us with 23 years of banking experience and customer service management. Desi will be responsible for executing client service satisfaction. Her goal is to provide exceptional client service to clients and make every client her top priority. Desi's attention to detail and promptness will ensure that things are done correctly and in a timely fashion. Desi's gregarious personality and friendly demeanor makes every phone call and visit from a client, a memorable experience. She has the ability to make each client feel special, heard, and important each and every encounter.
Desiree Grimes lives in Hagerstown, enjoys camping, the beach, spending time with family, friends and is an on call dog sitter. Her passion for animals and her family are always front and center.
Learn about using 529 plans for more than just college savings. 529 plans were originally established to help families pay for qualified higher education expenses by offering tax-deferred investment growth and tax-free withdrawals. In 2017, federal tax legislation changed how...
read more