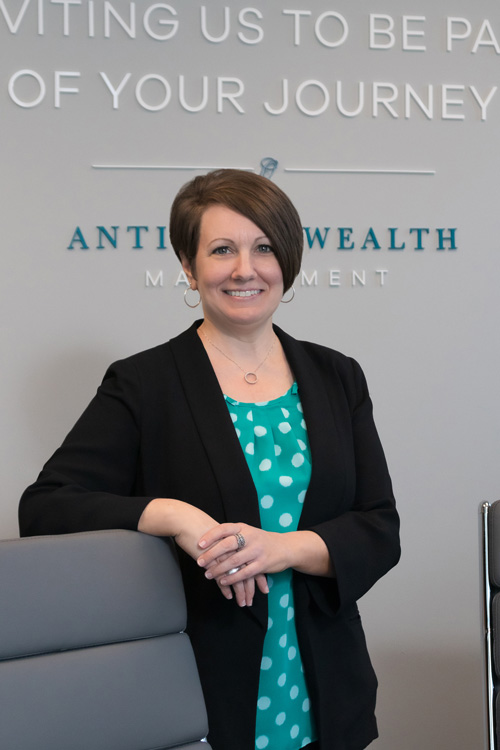 Angel Myers joined our team in 2021 and comes to us with years of administrative experience. As Branch Office Operations Coordinator, Angel will be responsible for daily operations and executing client service satisfaction. Her goal is to provide excellent support to the team and make every client her top priority. Angel's attention to detail and promptness will ensure that things are done correctly and in a timely manner. Angel's upbeat personality and friendliness makes every phone call and visit from a client, a memorable experience. She has the ability to make each client feel special and important each and every time.
Angel Myers lives in Hagerstown and enjoys traveling, the beach, spending time with family, friends and her fur grandchild Nova, a perfect rescue.
Business Ownership The connection between financial wellness and health can have benefits for your employees and your business. The connection between health and wealth is more than a Benjamin Franklin quote. It turns out that saving and investing for retirement, preparing for...
read more